Prague is a beautiful city with thousand opportunities in so many ways. We can find there so many galleries and museums. Some architectonic treasure and some very old buildings, which show us the real history of our small but amazing country. For those, who do not know so much about this king's city, there is a short summer with some most important facts, which should every tourist knows. You can find also some blog about Prague as well. It is very important to know anything about your vacation destination before the arrival.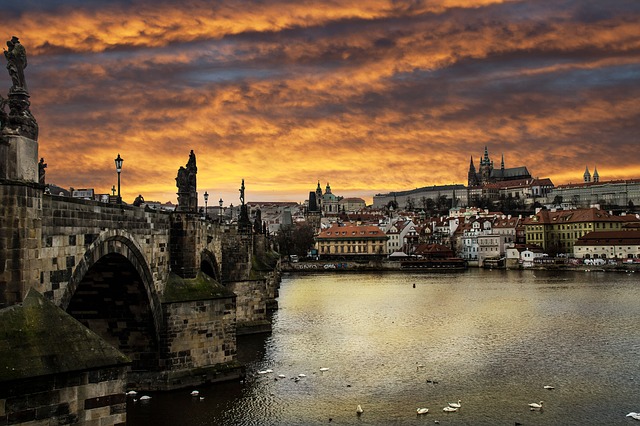 Prague is the capital and the largest city of the Czech Republic.
It is located in central Bohemia (in western half of country), it is situated along both banks of the Vltava River and covering an area about 500 km sq. It has population of 1,2 million inhabitants.
Prague is the seat of Czech president (Prague castle), Czech Parliament, Government and Radio Free Europe. The city of Prague is divided into 22 districts. Prague 1 and 2 are the best-known historical parts. Nowadays, Prague is still important political, cultural and economic centre. There are many education institutions (Charles University), international companies, tourist attractions.
In Prague, we can find the seat of the government and the seat of the Czech president – Prague castle, which is the largest castle complex in the world.
Prague is known for its beautiful architecture. We can find there many gothic, renaissance and baroque houses. It can be seen all over the city from the Gothic St. Vitus Cathedral to the Art Noveau Municipal House and even modern designs like the Dancing House.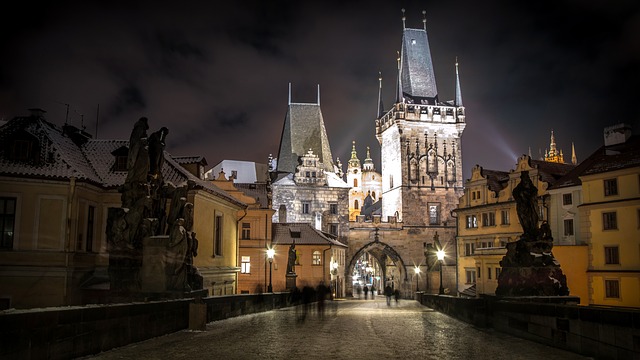 Other interesting fact about Prague is its transport. We can find some very old trams and a subway as well. It is very historical city and it has its own poetry. Maybe it is even prettier during a rain. There is no doubt that it the real paradise for so many artists, because it steals your heart even when you do not notice…